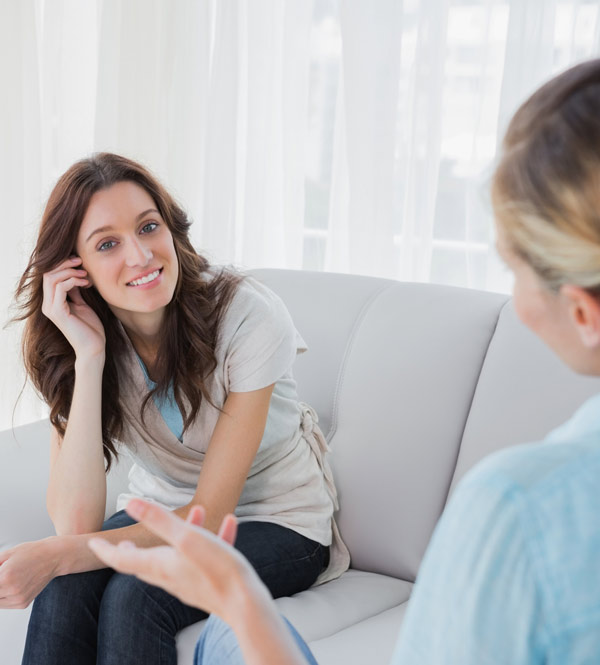 Psychology Services, Perth
Experienced Clinical & Counselling Psychologists
3 great Perth locations - Wangara, North Perth, Shenton Park
Welcome to our friendly, professional psychology service. We offer confidential, high quality psychotherapy from qualified and helpful clinical and counselling psychologists.
We are a well-established practice operating in 2 locations since 2001, and operating in our third location in the northern suburbs since 2006.
We treat the underlying causes, not just the symptoms. No matter how bad you feel when you come in, you'll almost always leave feeling better. We look forward to help make a difference in your life.
"The best predictor of a good therapy outcome is a strong therapeutic relationship."
---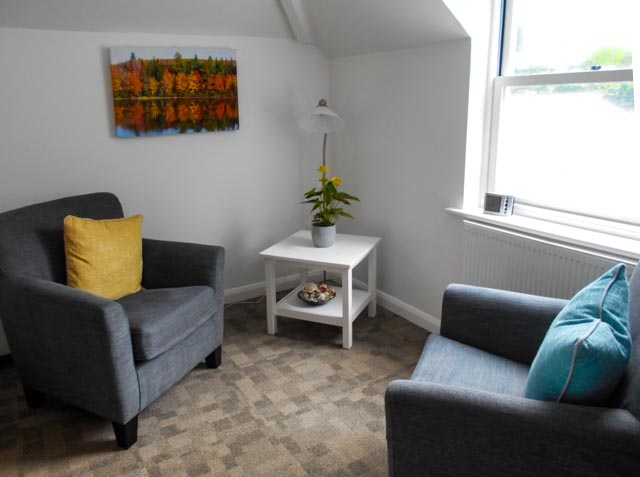 Affordable Perth Counselling Sessions
With a Mental Health Treatment Plan, and referral provided from your Perth doctor, Medicare rebates help make psychologist sessions affordable. You can access up to 10 sessions per year on a Mental Health Treatment Plan, with only the gap fee payable. If you have depression, anxiety, adjustment problems or another mental health disorder, speak to your GP about a Mental Health Treatment Plan (MHTP) and a Medicare referral to see a Psychologist at Psychology Services.
With or without a Referral
For private sessions no referral is needed. Simply book a session. Private health fund rebates are also available for private fee sessions.
---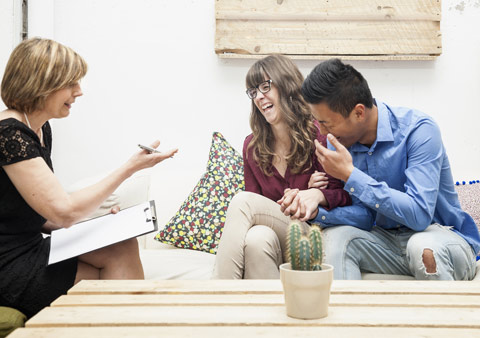 Perth Psychology & Counselling Services
General Areas of our Perth Psychotherapy and Counselling Practice
• Individual Counselling
• Couple/relationship counselling
• Child and adolescent counselling
• Family counselling
• Groups
• Organisations
• Supervision
---
Our Psychologists' Areas of Expertise Our versatile team of Perth Psychologists provide services in a wide range of areas including
Anger management
Anxiety & phobias
Behaviour problems
Depression
Eating disorders
Grief & loss
Panic attacks

Legal reports
Divorce/separation
Parenting
Relationships
Sexual problems
Victim of crime
Workplace problems

Post Traumatic Stress Disorder (PTSD)
Motor vehicle accidents
Self-harm/suicide
Sexual abuse
Sleeping disorders
Criminal behaviour
Cross-cultural
Therapy Approaches used at Psychology Services, Perth
Acceptance & Commitment Therapy (ACT)
Body Memory Therapy
Cognitive Behaviour Therapy (CBT)
Rational Emotive Therapy
Emotion focused Therapy
Dialectic Behaviour Therapy
Trauma Informed Therapy

Gestalt
Humanistic
Mindfulness
Couples Therapy
Family Therapy
EMDR
Attachment

Meditation
Narrative
Play Therapy
Psychodynamic
Schema therapy
Art Therapy
Solution-focused
Services for Counselling Professionals in Perth
Lectures
Seminars
Workshops
Psychotherapy Training

Mentoring
Supervision for registration
Clinical Supervision
---
Meet Our Psychologists

At Psychology Services you will be treated with warmth, empathy, and understanding from our team of experienced psychologists. You will receive high quality psychological treatment using effective and up-to-date psychotherapy treatment tailored to your needs.

Our psychologists have a minimum of six years of training, as well as extensive workplace experience treating a wide range of psychological difficulties, using a range of treatment modalities.

Our psychologists are registered with the Psychologists Registration Board of Australia, and are also registered as providers under the Medicare Better Access Scheme. For further details on our psychologists, please click on the link below.
---
Perth Psychologists - Featured Team Members
Karolina is an experienced Counselling Psychologist, with 16 years of experience working within the Department of Communities with traumatized children, youth and adults, with much of that time specialising in neglect, abuse, drug use and domestic violence.
Read Karolina's full profile

Pamela is a Counselling and Clinical Psychologist with more than 25 years experience, including 20 years in private practice. Pamela has also worked in organisational management roles, as well as practising as a psychologist and psychotherapist over many years.
Read Pamela's full profile






Nick is a Clinical Psychology Registrar with experience in a range of complex presentations, including addiction, suicidality and personality disorders. Nick employs a person-centred, psychodynamic approach, tailoring therapy to each client's unique situation.
Read Nick's full profile

Janice is an experienced psychologist with a particular interest in working with individuals affected by physical, sexual, and emotional maltreatment as children, who are experiencing relationship issues, depression, anxiety, and low self-esteem.
Read Janice's full profile
View all our available Perth Psychologists
---
Featured Counselling Articles by Our Perth Psychologists
Understanding Your Child's Point of View (The Most Valuable Parenting Skill)
One of the most common reasons that parents of young children come to see me is due to what they describe as "meltdowns". Those moments when a child becomes so overwhelmed by their emotions that they seem to.. 'lose it'. This might involve screaming, crying, throwing things, hitting, kicking and any number of undesirable behaviours.


Read full article: Understanding Your Child's Point of View
Is Therapy for Me? Why Going to Therapy Does Not Mean You are Weak or Flawed
People choose to come to therapy for many different reasons. Making a commitment to therapy with a well-chosen registered psychologist, clinical psychologist or qualified psychotherapist usually signals a level of commitment to yourself and your wellbeing, and a desire to be the best one can be as a human being on this journey of life.


Read full article: Is Therapy for Me?
---
Bookings & Enquiries - Ph: 9409 5563
For all enquiries or to book an appointment with a Psychologist at any of our Perth Counselling Centres, please call our booking service Mon-Fri 9-5 on (08) 9409 5563 or emails us at info@psychologyservices.com.au.
Prompt first appointments are available within a week!